Westshield Developments Ltd. is a Canadian residential and industrial development company dedicated to realizing potential and creating possibilities. We are committed to providing a fair, positive and transparent experience for builders, investors, and home buyers alike. Westshield Developments Ltd. provides amenities and features that streamline development and foster desirable lifestyles.
Land is more than just land – it's a chance to invest in the future!
Our mission is to be recognised for developments that grow and provide opportunities for years to come.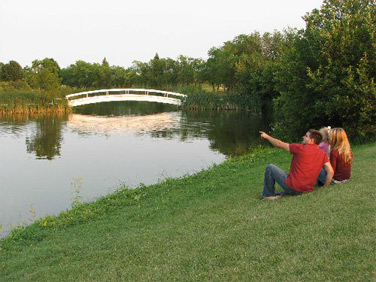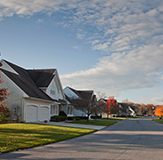 Westshield Developments is perfect if:
– You're searching for a new home for your family
– You're buying your first home
– You're looking to rent a home in a great area
– You want to increase your revenue through real estate
– You want to work with an experienced and trusted developer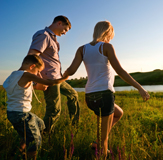 – A welcoming community
– Accessible prices
– Lower taxes and entry costs
– An affordable cost of living
– Family events and activities
– Excellent schools and health care