More About Our Company
Westshield Developments Ltd. is a Canadian residential and industrial development company dedicated to realizing potential and creating possibilities. We are committed to providing a fair, positive and transparent experience for builders, investors, and home buyers alike. Westshield Developments Ltd. provides amenities and features that streamline development and foster desirable lifestyles. Land is more than...
Read More
Our Properties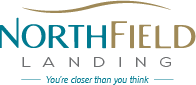 Northfield Landing is a new neighbourhood development offering spacious and affordable family living at the heart of a vibrant...
Visit web site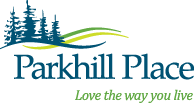 Parkhill Place is a new 145 acre residential community in the southwest corner of Steinbach, Manitoba. A variety of...
Visit web site